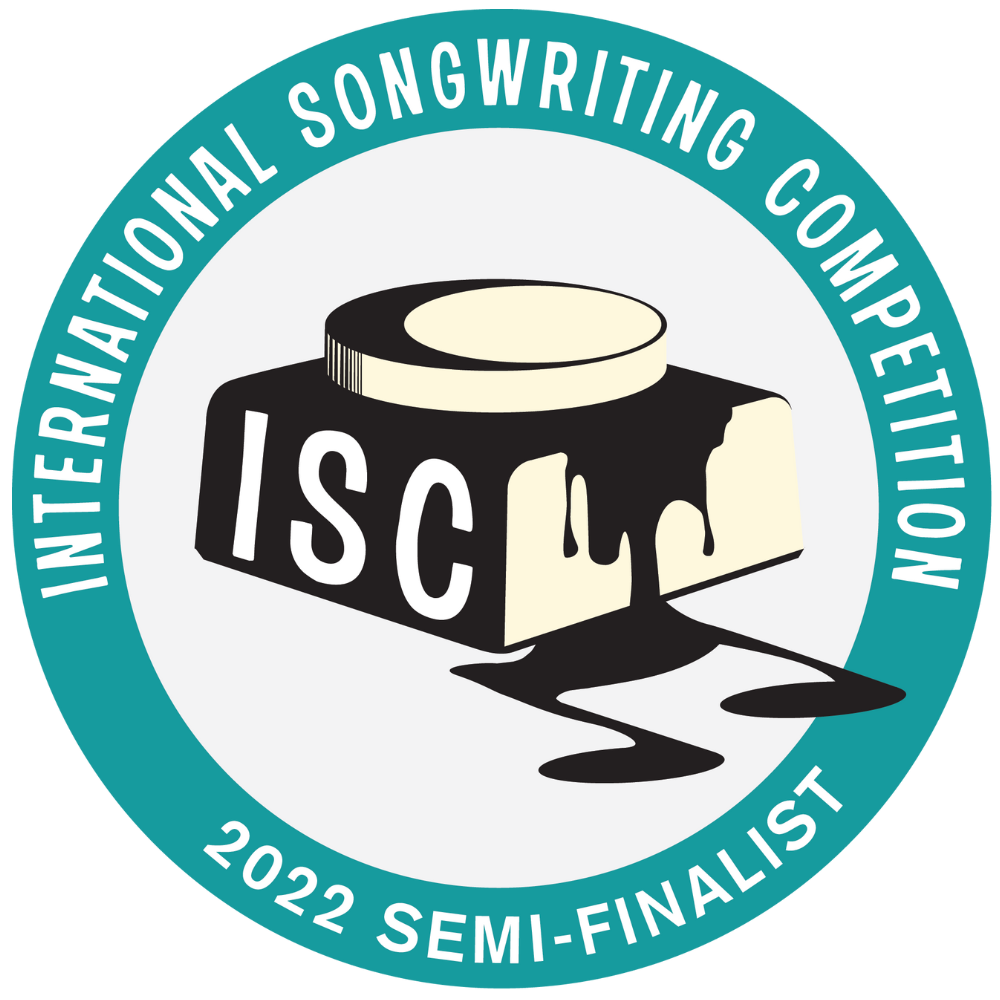 Good News Today!
Rafael is a again a semi finalist in ISC (International Songwriter Competition) 2020 / 2022
Crossing that line is to the next step in the competition. #ISC2022SEMIFINALIST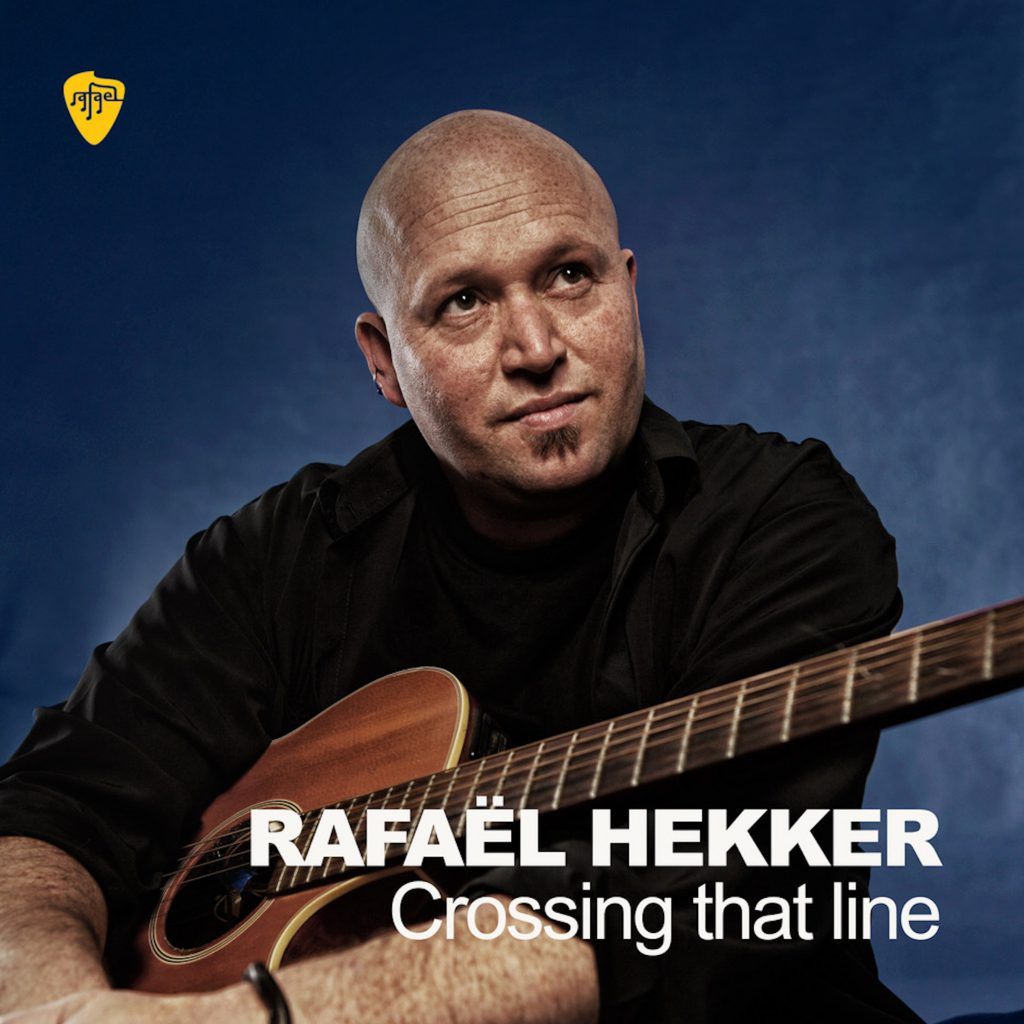 New singles out March 2023 (Delayed!!! Wait for further info)
2 singles from Rafael Hekker in 2023. (Check these downloadplatforms.)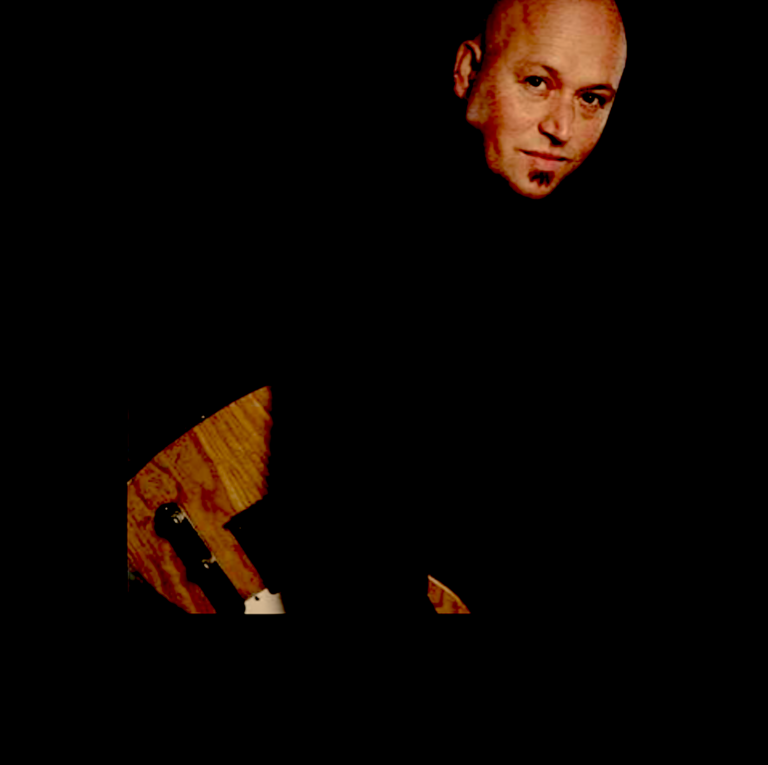 Single: Stalking the hell out of you 2021
Stalking the hell out of you! A studio single made in the dark times of the pandamic with a twist.

Dark Matter Album 2020
Dark Matter is out now! A totally new album with authentic new songs. If you have any questions please contact us.