New EP from Rafael Hekker June 2023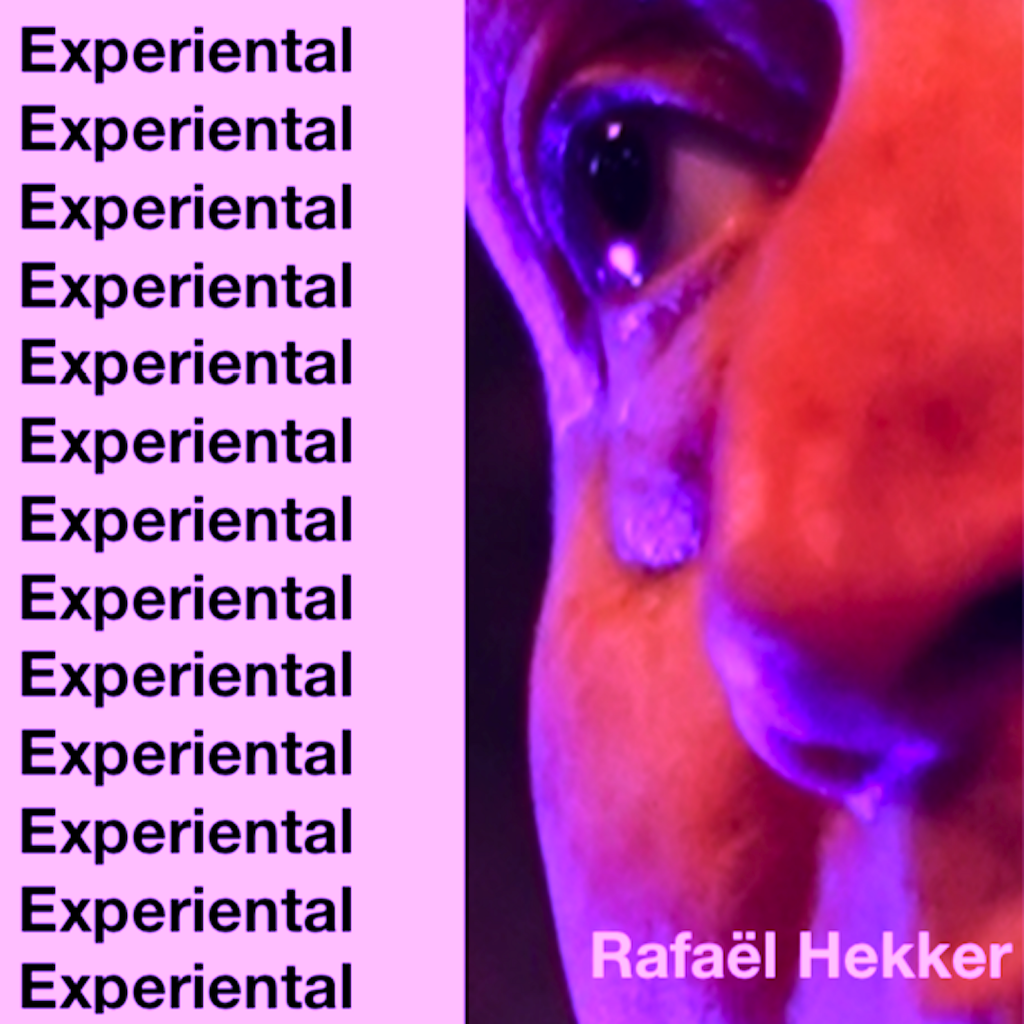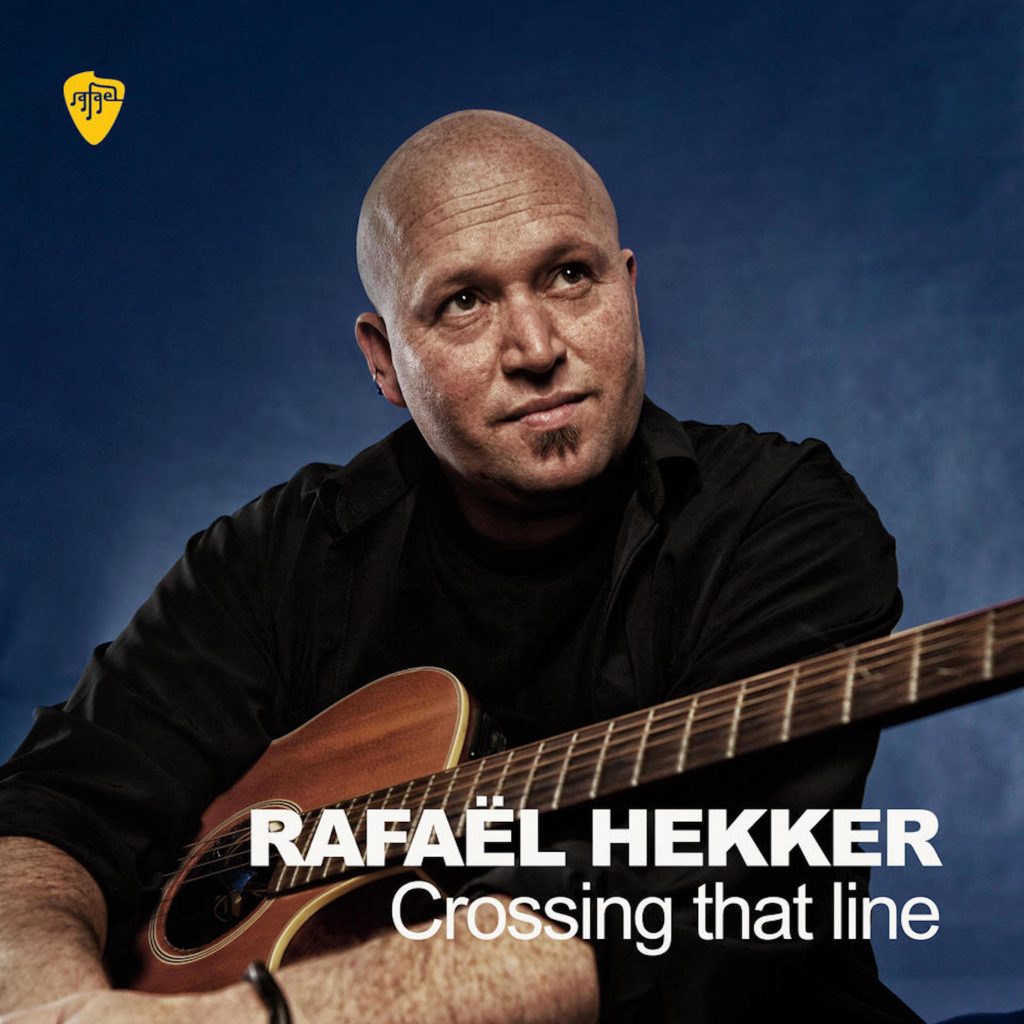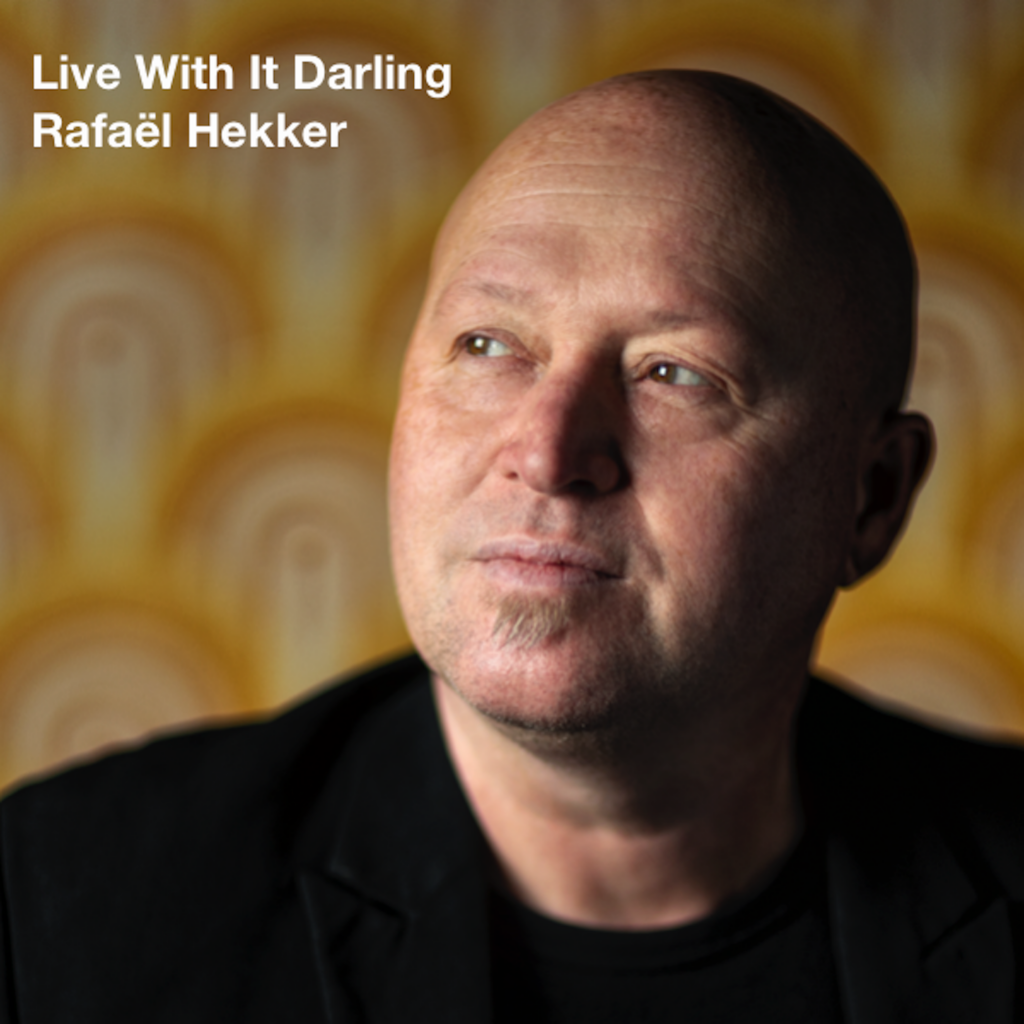 New singles out May 2023
4 new singles & 1 EP from Rafael Hekker in May & June 2023.
Rafael's influences include rock, pop, soul, and Americana.
Many things inspire him.
It might be something to do with his sentiments, people, or places.
Soft, evocative ballads and exhilarating dance or rock songs make up his music.
He enjoys experimenting with many genres and sounds.
You never know what you're going to feel.
He is now creating and recording further original songs while also working on a rock CD.
He has planned a tour for later this year and has started playing with his new 4-piece band.
"I'm very excited to share my tunes with you."
Check the music on Tidal, Spotify, Apple Music, and other services.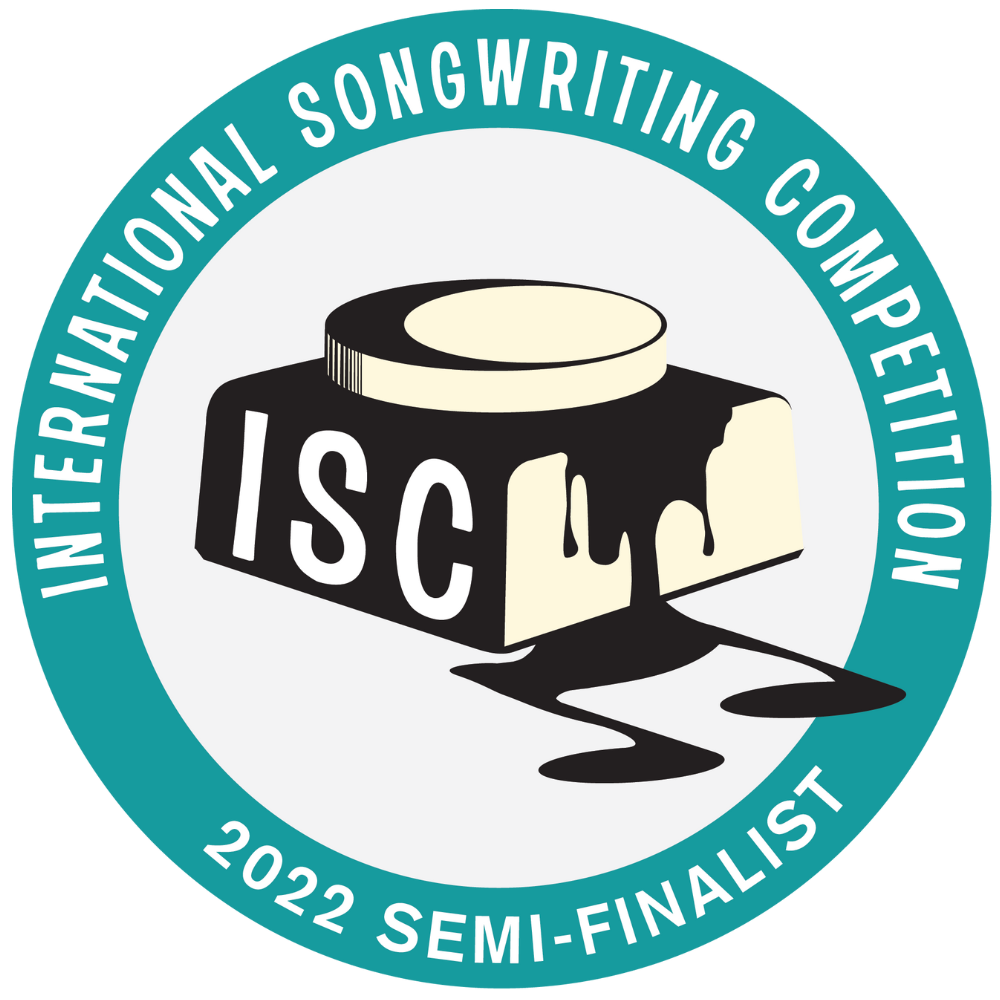 Good News Today!
Rafael is a again a semi finalist in ISC (International Songwriter Competition) 2020 / 2022
Crossing that line is to the next step in the competition. #ISC2022SEMIFINALIST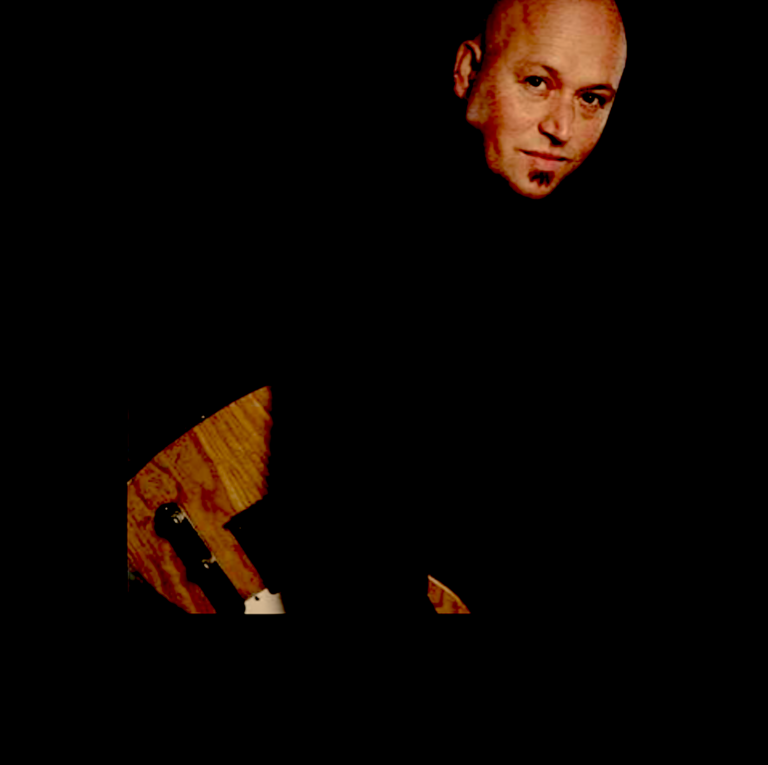 Single: Stalking the hell out of you 2021
Stalking the hell out of you! A studio single made in the dark times of the pandamic with a twist.

Dark Matter Album 2020
Dark Matter is out now! A totally new album with authentic new songs. If you have any questions please contact us.