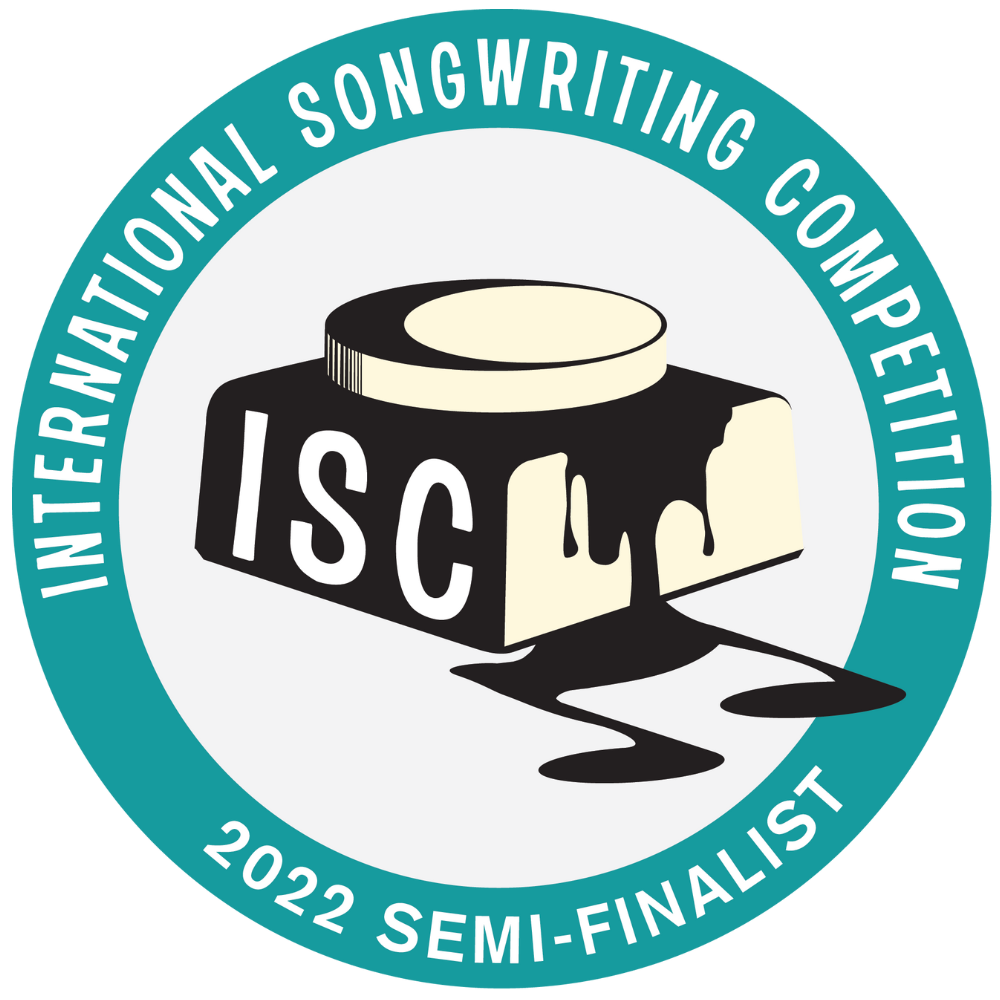 Good News Today!
Rafael is a again a semi finalist in ISC (International Songwriter Competition) 2020 / 2022
Crossing that line is to the next step in the competition. #ISC2022SEMIFINALIST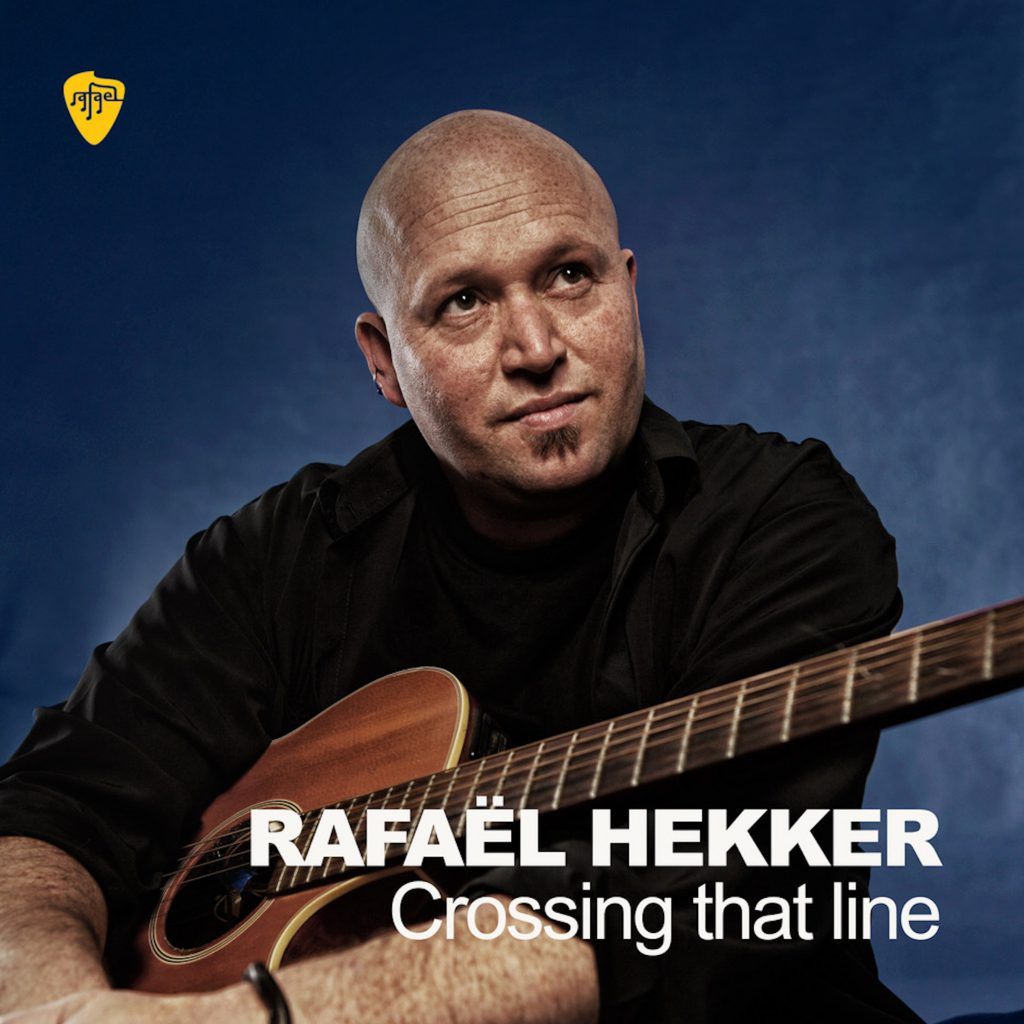 New singles out March 2023
2 singles from Rafael Hekker in 2023. (Check these downloadplatforms.)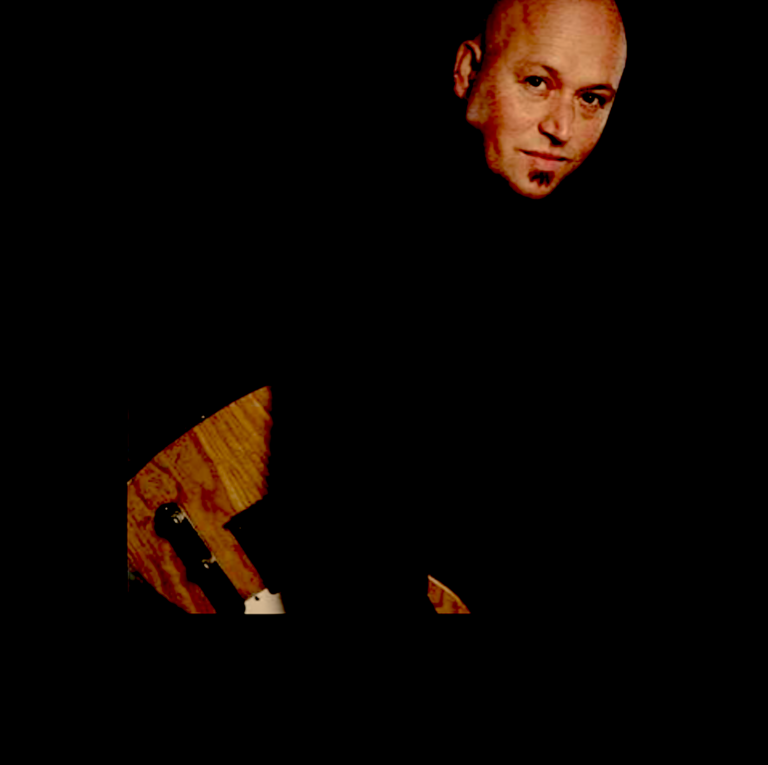 Single: Stalking the hell out of you 2021
Stalking the hell out of you! A studio single made in the dark times of the pandamic with a twist.

Dark Matter Album 2020
Dark Matter is out now! A totally new album with authentic new songs. Please take the time to listen and view the videoclip of "The Germ" below (made by Clichematic) If you have any questions please contact us.