Hello welcome!
If your wanna book us/me or the bands please contact us.
Lets go Bananas is the band that pays the bills so feel free to click on
that.
This site a glimp of my musical life.
Feel free to scroll listen en watch or contact me.
Let's Go Bananas
After Covid we finally play again, listen to. our music or bok us for your event here: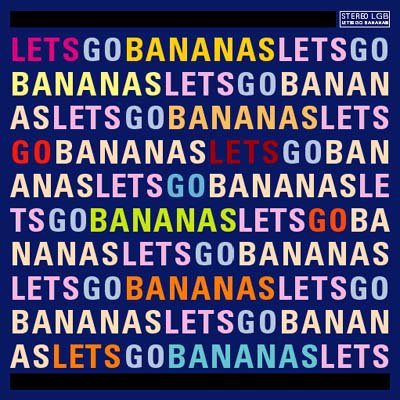 Dark Matter
Dark Matter is out now! A totally new album with authentic new songs. Please take the time to listen and view the videoclip of "The Germ" below. If you have any questions please contact us.